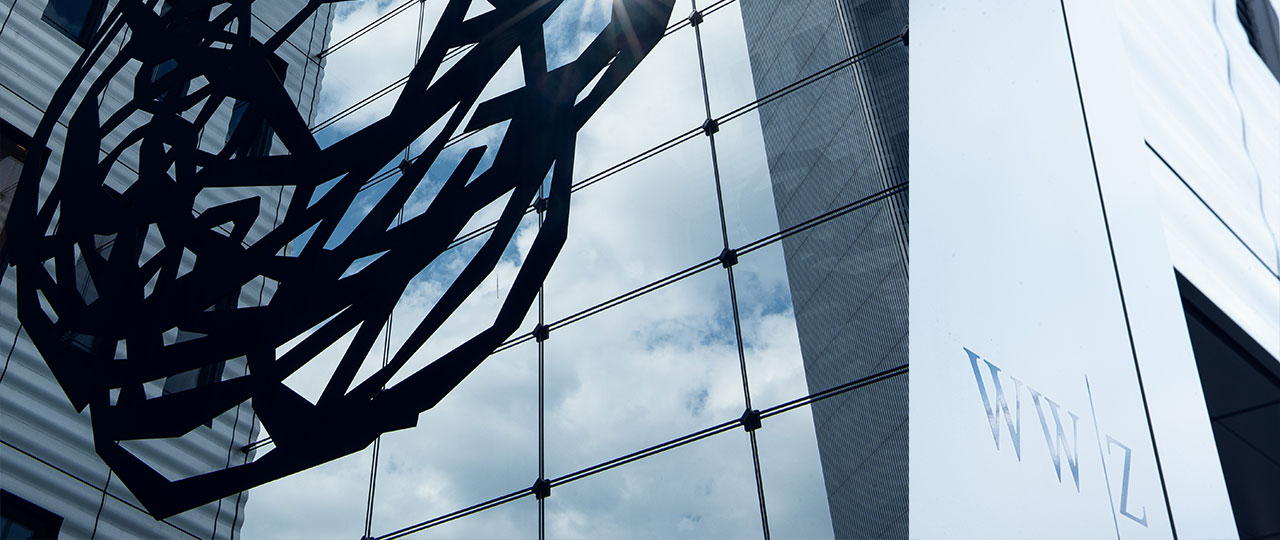 Ralf Glabischnig
Entrepreneur. Invested. Involved. This is the core mindset that Ralf Glabischnig embodies as Managing Partner at inacta with 20 years' experience as a business and IT consultant.
Ralf possesses extensive expertise in transforming the finance and insurance industry and a diverse entrepreneurial background stemming from multiple ventures and advisory board positions. As the Founder of CV VC (Crypto Valley Venture Capital), he is fostering the blockchain startup ecosystem from the heart of the Crypto Valley. As the initiator of Europe's largest blockchain competition, founding member of the Crypto Valley Association and the Swiss Blockchain Federation, and co-founder of the CV Labs, he is committed to developing the blockchain ecosystem both in Switzerland and worldwide.
Dr. Markus Hosang
Dr. Markus Hosang is a General Partner and Managing Director at the life sciences venture capital firm BioMedPartners in Basel. He has substantial experience and broad knowledge in strategic and operational aspects of the VC business and pharmaceutical and diagnostics R&D. Before joining BioMedPartners, Dr. Hosang was a Venture Partner at MPM Capital, where he managed their European office and was co-responsible for their European deal flow. Previously, at Roche in Basel, as a Vice President and Director, he held several senior management positions of increasing importance in its global Pharma R&D organization and was directly involved in significant strategic transactions, including the acquisition of Genentech and the acquisition and integration of Syntex. Dr. Hosang obtained his Ph.D. in Biochemistry from ETH Zurich summa cum laude. He served and still serves on the boards of several biotech and medtech companies, many of which have already been exited highly successfully via an M&A transaction or an IPO. As Chairman of the Board of Directors of Unitectra AG (ad personam), he supports the joint technology transfer activities of the Universities of Basel, Zurich, and Bern.
Daniel Peter
Daniel Peter is the brain behind the idea of VIAC – the first fully digital 3rd pillar pension solution. His strengths lie in the conceptual elaboration of the system and its further development so that customers can constantly enjoy innovations. In his former professional career, he worked for Reichmuth & Co, a private bank headquartered in Lucerne and a Zurich family office, Finad 1976. He had positions as a Portfolio Manager and Relationship Manager. Daniel has ten years of experience in banking. Daniel received a BA in Business and Economics from the Universität Basel and an MA in Business Innovation from the Universität St. Gallen.