Bachelor and Master Level Courses
All research areas of the Center for Innovative Finance take an active role in the academic courses offered by the faculty of economics and in interdisciplinary courses and seminars with other faculties at the University of Basel. Courses are offered at Bachelor's and Master's levels as well as during summer school.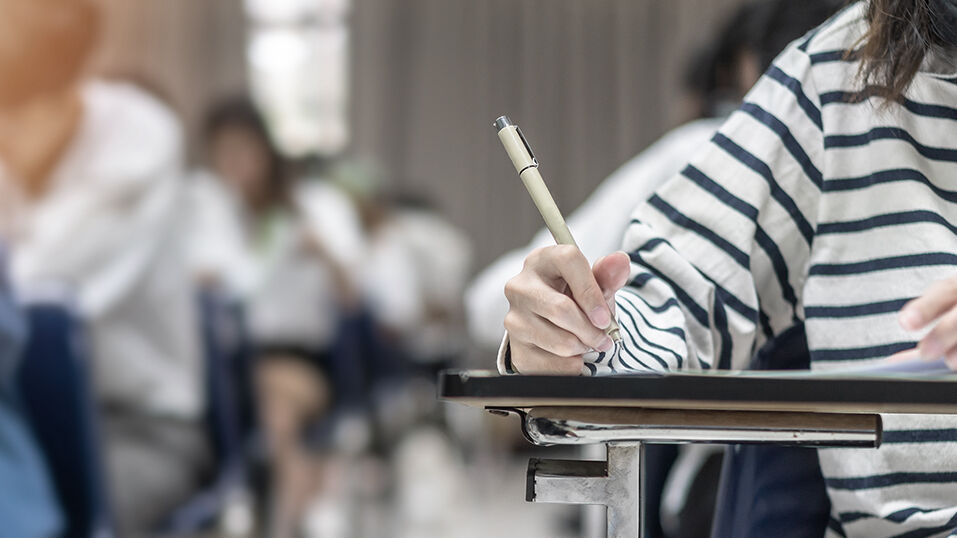 Theses
All research areas at the CIF are open for economics students at the University of Basel to write their thesis.
If you already have a topic in mind, do not hesitate to reach out for an initial discussion. In case you are interested in our research areas but need some inspiration, consider referring to our regularly updated list of offered topics.
Current topics
Open Access Learning: Crypto Lectures
The University of Basel has taken a pioneering role in offering Blockchain courses since 2017. Due to the great demand from our students and the general public, the CIF has decided to make the two main Bachelor and Master level courses on this topic available in an open-access format.
At the intersection of economics, computer science, and cryptography, the courses comprehensively introduce various aspects of this fascinating topic. Being university-level courses, the high level of detail within the topics will require some time for you to complete. However, no prior knowledge is required.