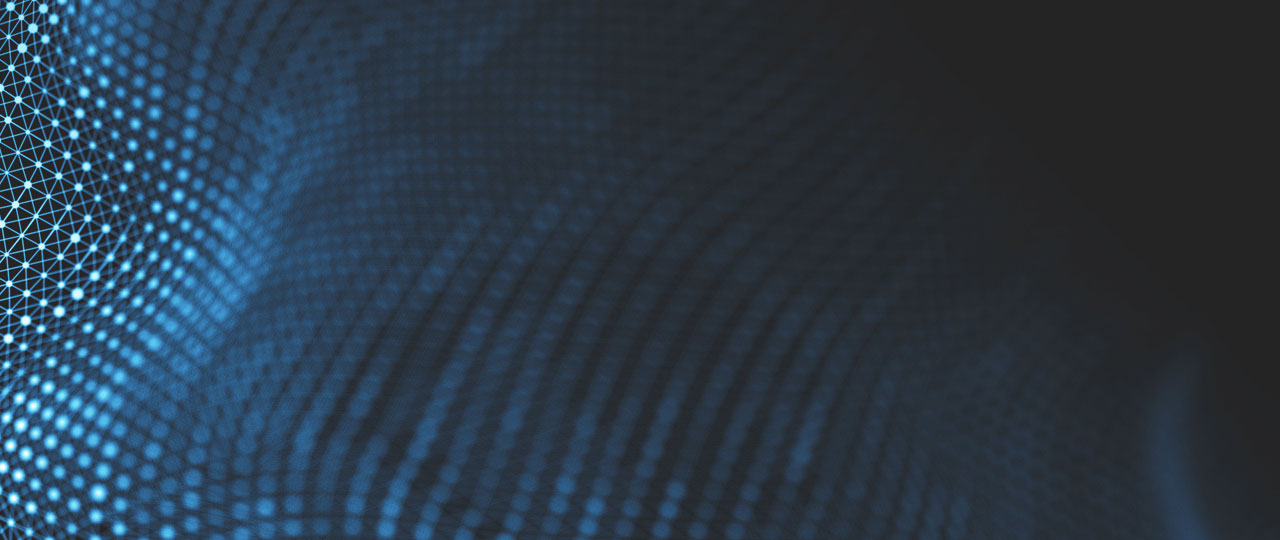 The «Center for Innovative Finance» (CIF) of the University of Basel is dedicated to researching practical issues in Fintech, Digital Banking, and Innovative Finance. Our research focuses on the scientific analysis and practical implementation of blockchain projects, venturing, and innovative financial solutions. With this research focus, the CIF is unique in Switzerland and makes a decisive contribution to the research and application of future-oriented technologies - also in the context of societal consequences. In pursuing these objectives, great importance is attached to comprehensive, interdisciplinary analysis.

Blockchain & Distributed Ledger Technology
Blockchain technology is considered as being the innovation of the decade. For the first time, it is possible to unequivocally record and trade ownership of virtual property without the need for a central authority - a development that has the potential to change the existing payment infrastructure and the financial system fundamentally.
Developing groundbreaking research, e.g., biomedical research aimed at curing cancer or the development of more effective antibiotics and medicines for treating rare illnesses, demands enormous investment over a long period. Only a few research results become marketable products, but successful ones are potentially highly valuable to society.
Quantitative Finance & Innovation
The past few decades were marked by substantial changes in the patterns of finance and investment: Private equity-investment vehicles mobilized an enormous amount of capital for start-up firms and other innovative companies to access. Economic research about the social consequences of financial innovations is therefore extremely important but often neglected.