Blockchain Challenge 2023
We are pleased to announce the successful conclusion of the 5th edition of the Blockchain Challenge, hosted by the Center for Innovative Finance at the University of Basel, in the spring semester of 2023. This collaborative event brought together talented interdisciplinary student teams to work on business cases given by our project partner companies. Their hard work and dedication resulted in the development of innovative solutions for the assigned business cases to be presented to a jury comprised of project partners and experienced blockchain experts at our final gala event.

We sincerely congratulate the winners and all participating teams for their remarkable contributions. We thank everyone, including the professors, experts, and project partners, for their support.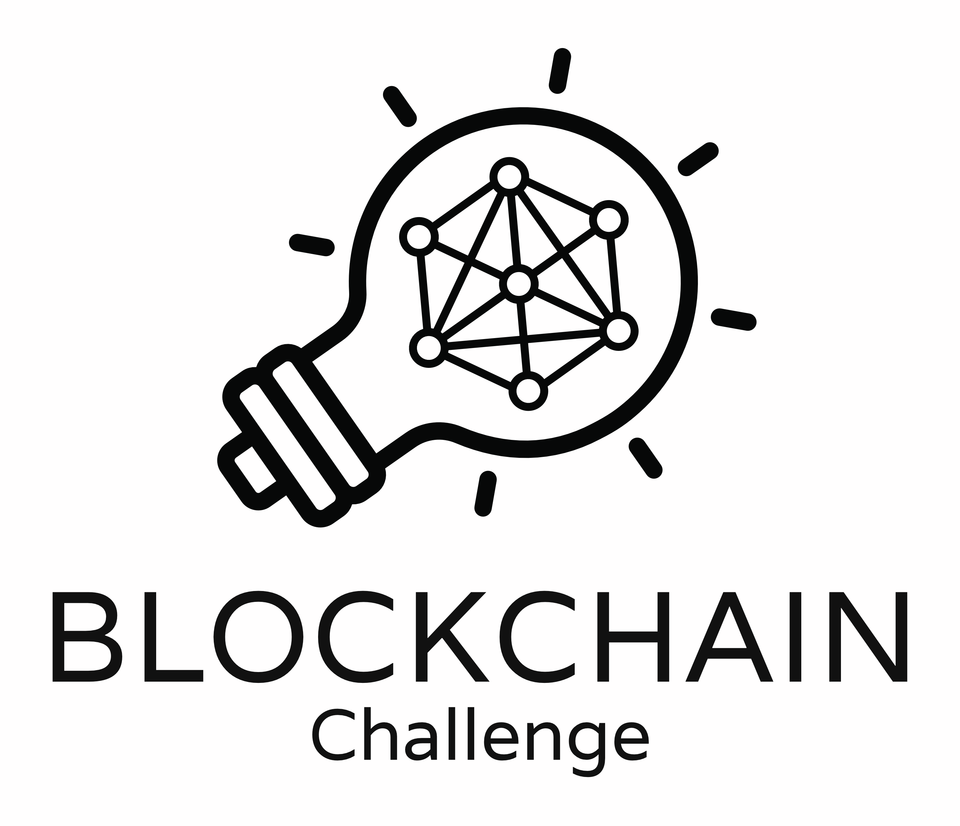 Winning Teams
Placement
Business Case
Participants
1st place

Decentraloan - The Metaverse Lending Platform

Case provided by: Ernst & Young

David Espeleta Gonzalez

Enea Grob

Hari Narayana

2nd place

basketize - DLT – Based Investment Solutions

Case provided by: UBS

Samin Asadi

Marino Bucher

Dario Colusso

3rd place

Project NRG - Marketplace for Solar Projects

Case provided by: University of Basel

Xiaoxian Dai

Muriel Frauenfelder
Network Partners