Prof. Dr. Fabian Schär
Prof. Dr. Fabian Schär is Professor for Distributed Ledger Technology/Fintech at the Faculty of Business and Economics. In addition, he is the Managing Director of the Center for Innovative Finance at the University of Basel and board member of the "Swiss Blockchain Federation" (Bundesrats Taskforce). His research focus is on interdisciplinary analyses of Smart Contracts, asset tokenization and Blockchain applications. He has a PhD in Cryptoassets and Blockchain Technology and co-authored several publications including the bestselling book "Bitcoin, Blockchain and Cryptoassets" and several scientific articles, some of them published in the prestigious Federal Reserve Bank of St. Louis Review. He is the organizer of the "Blockchain Symposium", the "Blockchain Challenge", member of the organizing committee of a conference with the Swiss National Bank and co-initiator of a project to secure academic credentials on a Blockchain. In addition, he is a board member of the first FINMA regulated crypto asset manager, an advisor of various blockchain organizations and an invited speaker at numerous conferences, including the G20 Global Financial Stability Conference. Prior to that, he worked as a consultant in various positions at banks and bank-related companies.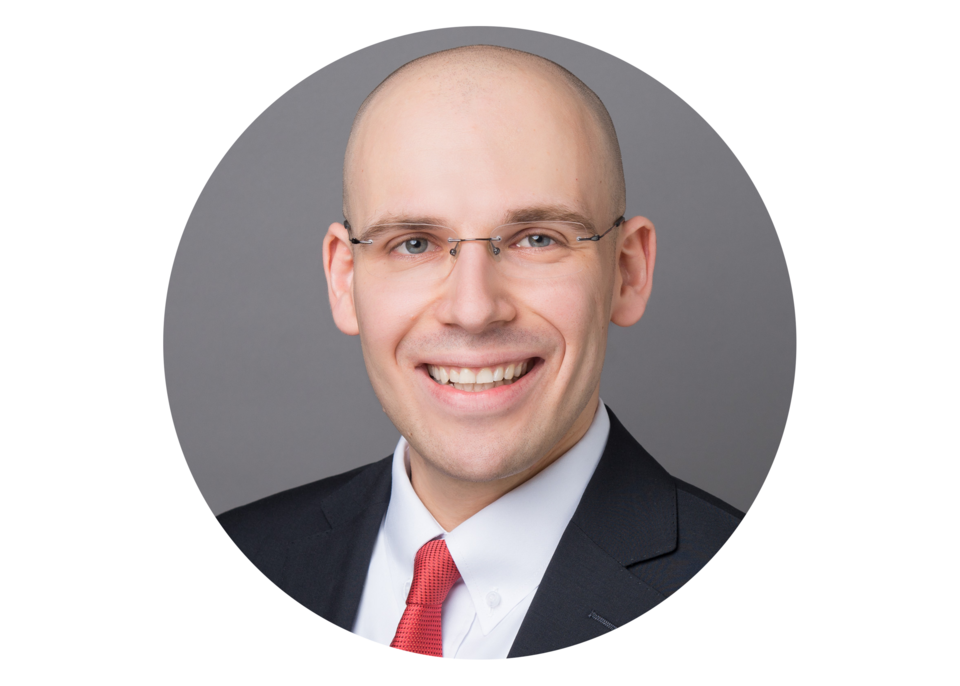 Prof. Dr. Fabian Schär
Managing Director & Research
Peter Merian-Weg 6
4002 Basel
Switzerland
Tel: +41 (0)61 207 33 25
Publications
Articles and Books
Nyffenegger R. & Schär F. (2018), Token Sales: Eine Analyse des Blockchain-basierten Unternehmensfinanzierungsinstruments, Corporate Finance, 05-06 2018, pp. 121-125. https://cf-fachportal.owlit.de/document.aspx?docid=CF1267606
Berentsen A. & Schär F. (2018), The Case for Central Bank Electronic Money and the Non-case for Central Bank Cryptocurrencies, Federal Reserve Bank of St. Louis Review, forthcoming. https://research.stlouisfed.org/publications/review/2018/02/13/the-case-for-central-bank-electronic-money-and-the-non-case-for-central-bank-cryptocurrencies
Berentsen A. & Schär F. (2018), A Short Introduction to the World of Cryptocurrencies, Federal Reserve Bank of St. Louis Review, First Quarter 2018, pp. 1-16. https://doi.org/10.20955/r.2018.1-16
Schär F. & Langer D. (2017), Smart Contracts: Eine missverstandene Technologie mit hohem Potenzial, Synpulse Magazine 3/17, pp. 38-41.
Berentsen A. & Schär F. (2017), Bitcoin, Blockchain und Kryptoassets: Eine umfassende Einführung, BoD Norderstedt.
Berentsen A. & Schär F. (2016), The Fallacy of a Cashless Society, in: Beer C., Gnan E. & U.W. Birchler (Hg.), Cash on Trial, SUERF Conference Proceedings 2016/1, Larcier, pp. 14-19.
Working Paper
Kugler P. & Schär F. (2018), Decentralized Ownership of Digital Assets: Virtual Property on the Blockchain.
Schär F. (2018), Cryptocurrencies: Miner Heterogeneity, Botnets, and Proof-of-Work Efficiency, Working Paper.
Selected Open Source Contributions
Schär, F. (2018), rCoinInterface. R package version 0.1.0. github.com/Chainomics/rCoinInterface
Schär F. (2017), Terraform Second Auction. DSP40 Decentraland. github.com/decentraland/proposals/blob/master/dsp/dsd-chainomics-unclaimedparcels.mediawiki