Prof. Dr. Yvan Lengwiler
Yvan Lengwiler is Professor of Economics at the University of Basel. His research interest are asset price formation and regulation of financial markets. He also works on issues in monetary policy, portfolio management, pension funds, and asset price implications of demographics.
Before working at University of Basel, we was economic adviser of the Swiss National Bank. He had visiting positions at Stanford University, Humboldt University, Federal Reserve Board, Bank of England, and Bank for International Settlements. He is also member of various investment committees and foundations, and member of the Board of FINMA.
He hat published research in monetary policy, payment systems, yield curves, and auction theory. He has also written a textbook on asset pricing theory and programmed a software tool for students to learn about monetary policy.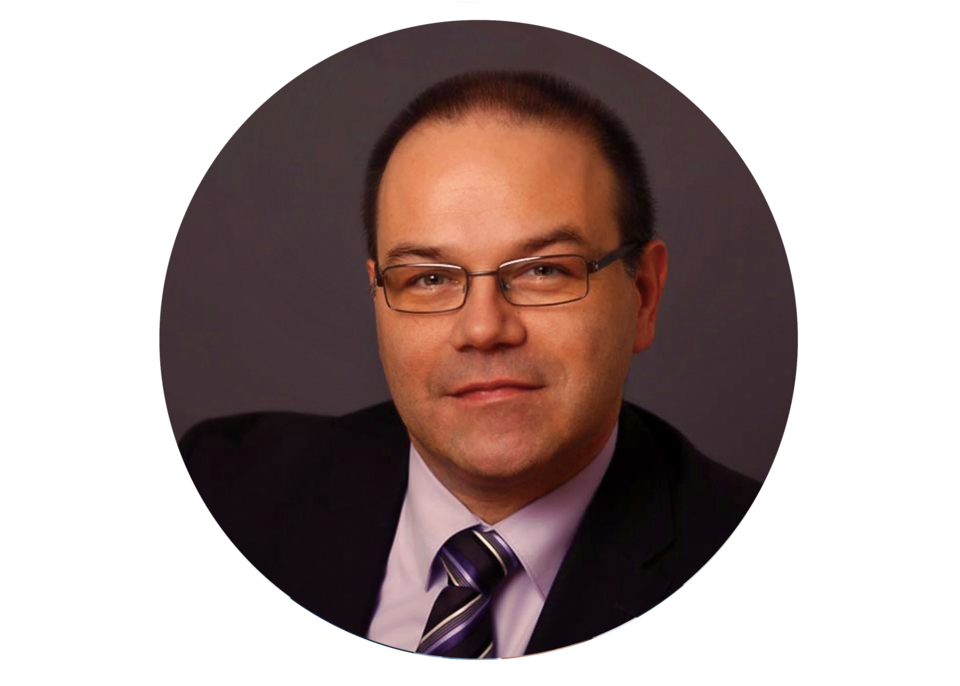 Prof. Dr. Yvan Lengwiler
Professor
Peter Merian-Weg 6
4002 Basel
Switzerland
Tel: +41 (0)61 207 33 69
Selected Publications
Lengwiler, Yvan and Maringer, Dietmar. 2015. "Regulation and contagion of banks." Journal of Banking Regulation 16(1), 64-71.
Lengwiler, Yvan, and Carlos Lenz. 2010. "Intelligible Factors for the Yield Curve." Journal of Econometrics 157 (2), 481-491.
Lengwiler, Yvan, and Elmar Wolfstetter. 2010. "Auctions and Corruption: An Analysis of Bid Rigging by a Corrupt Auctioneer." Journal of Economic Dynamics and Control 34 (10), 1872-1892.
Lengwiler, Yvan. 2005. "Heterogeneous Patience and the Term Structure of Real Interest Rates." American Economic Review 95 (3), 890-896.
Microfoundations of Financial Economics — An Introduction to General Equilibrium Asset Pricing, Princeton Series in Finance (D. Duffie and S. Schaefer, eds.), Princeton University Press, 2004
Lengwiler, Yvan, and Daniel Heller. 2003. "Payment Obligations, Liquidity Management, and the Demand for Central Bank Balances." Journal of Monetary Economics 50 (2), 419-432.
Lengwiler, Yvan. 1999. "The Multiple Unit Auction with Variable Supply." Economic Theory 14 (2), 373-392.