Prof. Dr. Heinz Zimmermann
Heinz Zimmermann is a Professor of Finance at the Faculty of Economics and Business (Wirtschaftswissenschaftliches Zentrum, WWZ) at the University of Basel, Switzerland. His research interest includes empirical asset pricing, derivatives, and corporate finance. His book "Global Asset Allocation" (with W. Drobetz and P. Oertmann) was published by Wiley. Before joining the University of Basel, he was a professor at the University of St. Gallen (Switzerland), from 1989 to 2001. He studied economics at the University of Bern (Switzerland), from where he also earned his doctorate. He was a post-doctoral fellow at the University of Rochester N.Y. and MIT. He is an Honorary Member of the Swiss Society for Finance Research. From 2004-05, and again for 2016-17, he serves as Co-President of the European Financial Management Association. He is an associate editor of the Journal of Financial Markets and Portfolio Management and the Journal of Derivatives. He was awarded with the Latsis Prize, the Award of Financial Innovation, and the Graham Dodd Award of the American Financial Analysts Association.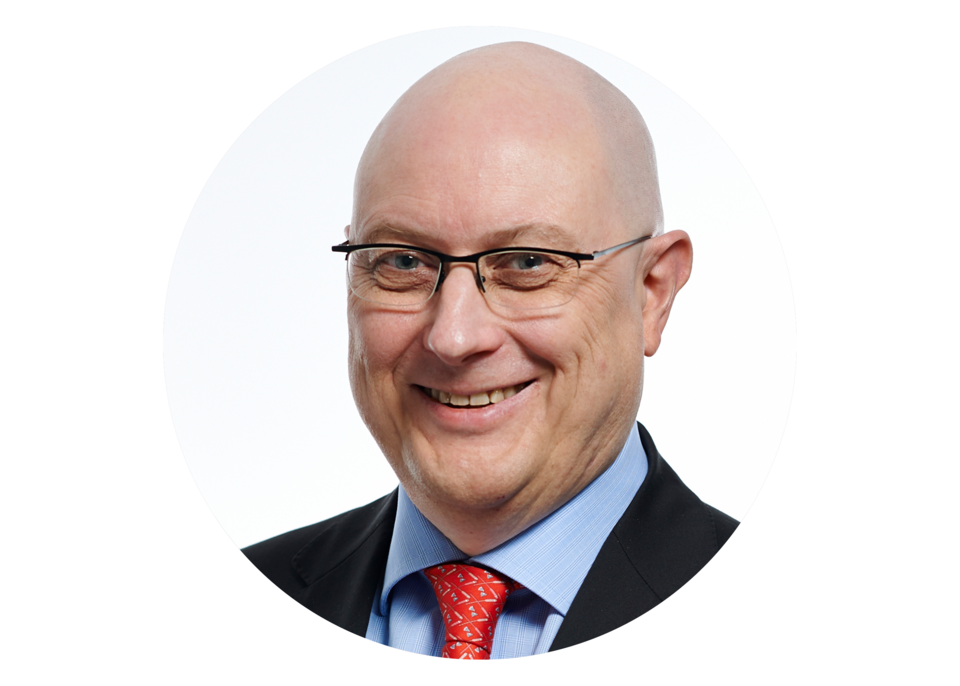 Prof. Dr. Heinz Zimmermann
Professor
Peter Merian-Weg 6
4002 Basel
Switzerland
Tel: +41 (0)61 207 33 16
Fax: +41 (0)61 207 08 98
Most Recent Publications
[274] "Long-run implied market fundamentals: An exploration", forthcoming: Journal of Investment Management

273] "Zur Revision der Einlagensicherung" (with Jacqueline Henn Overbeck), forthcoming: Expert Focus

[272] "Finance Compact Plus", 2 Volumes, NZZ Libro, 2021 (with Yvonne Seiler Zimmermann), 1400 pages

[271] "Green Bonds 2020: Greenium am Primärmarkt?" AbsolutMonitor 1 06/2021, pp. 8-13 (with Joël Rohner)

[270] "Are stock prices driven by expected growth rather than discount rates? Evidence based on the covid-19 crisis", Risk Management 23 (1-2), 2021, pp. 1-29 (with Pascal Böni). Lead Article
[269a] "Umverteilung von hohen zu tiefen Löhnen in der zweiten Säule", Die Volkswirtschaft 94, 4/2021, pp. 49-51 (with Yvonne Seiler Zimmermann)
[269b] "Deuxième pilier: une redistribution des hauts vers les bas revenus", La Vie Economique 94, 4/2021, pp. 49-51 (with Yvonne Seiler Zimmermann)
[268] «Zu viel Geld in der Welt. Lähmt das angehäufte Vorsorgekapital die Innovationskraft der Wirtschaft?» Vorsorge Guide 2020/21, Verlag Handelszeitung, pp. 24-25 (with Yvonne Seiler Zimmermann).
[267] «Wie politische Korrektheit Demokratie und Markt aushöhlt. Diskurstheoretische Überlegungen am Beispiel von Kapitalanlagen», in: Reden und reden lassen. Anstand und Respekt statt politische Korrektheit, Ed. Gerhard Schwarz and Stephan Wirz, NZZ Libro, 2020, pp. 155-172
[266] «Die Krux mit den Katastrophen», Schweizer Monat 99 (No. 1072), 2020, pp. 57-59.
[265b] «À qui appartiennent les sociétés suisses cotées en bourse?» La Vie économique 92, 7/2019, pp. 52-54 (with Yvonne Seiler Zimmermann)
[265a] "Wem gehören die schweizerischen börsenkotierten Gesellschaften?" Die Volkswirtschaft 92, 7/2019, pp. 52-54 (with Yvonne Seiler Zimmermann), reprinted in: Ökonomenstimme by KOF Konjunkturforschungsstelle, ETH Zurich, 2 September 2019 (https://kof.ethz.ch/news-und-veranstaltungen/ news/oekonomenstimme.html)