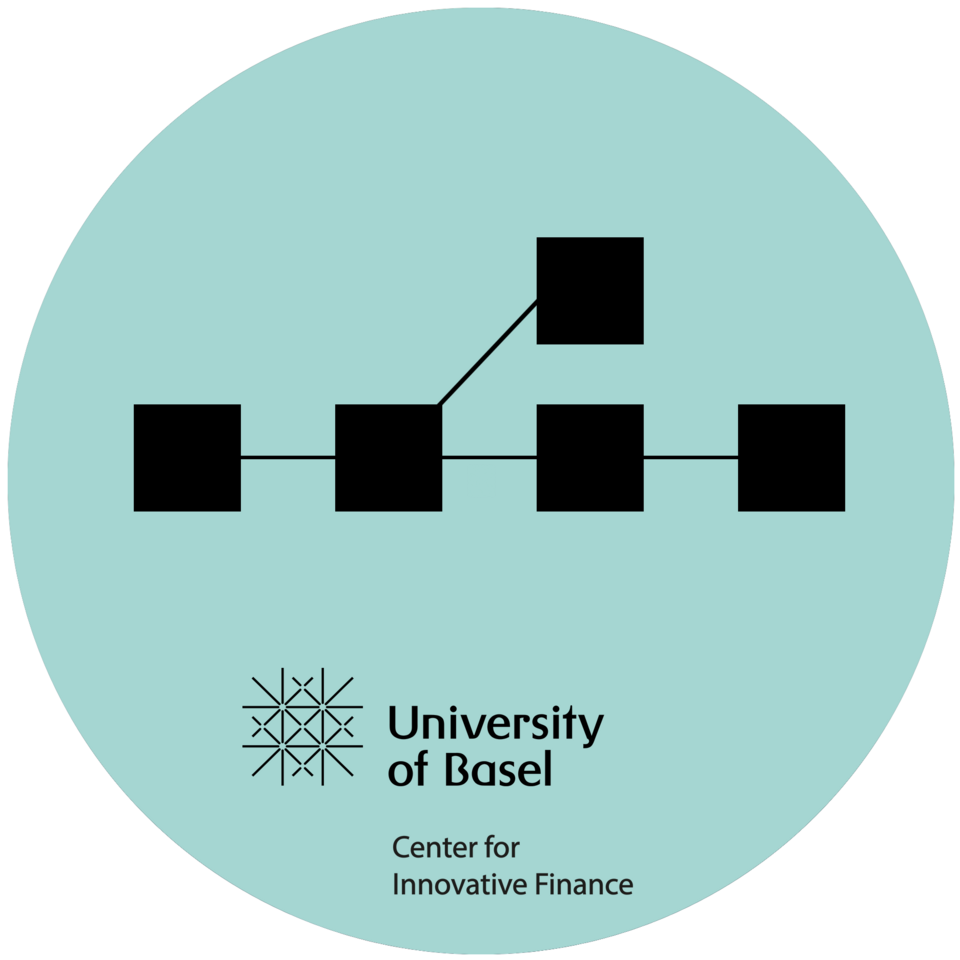 Blockchain technology is considered as being the innovation of the decade. For the first time, it is possible to unequivocally record and trade ownership of virtual property without the need for a central authority - a development that has the potential to fundamentally change the existing payment infrastructure and the financial system. Add to this, the many possibilities of smart contracts, decentralized applications (DAPPs) and decentralized organizations (DAOs).
The CIF investigates the potential that these new technologies have and assesses the extent to which they will affect financial markets, industry, and society. In addition to its fundamental research in this field, the department will focus particularly on discussions involving politics, the public sector and private enterprise.
Research Focus
Our research focuses on the following key topics:
Consensus protocols
Applications of blockchain technology
Crypto assets (fungible and non-fungible)
Central bank cryptocurrencies
We attach great importance to comprehensive, interdisciplinary analysis. We are convinced that an economic perspective in this field is only useful if it is based on a solid comprehension of the technology.
Our Book
The blockchain is considered to be the greatest innovation of the decade and to have the capacity to impact the world to the same degree that the advent of the Internet did.
This book contains all the information that is required to understand this fascinating technology.
The book's interdisciplinary perspective and its technical comprehensiveness ensure that it will be equally interesting and readable for beginners and advanced learners. This makes it indispensable reading for everyone who wishes to obtain a solid grounding in the subject.
A Short Introduction to Blockchain
This paper, which recently appeared in the Federal Reserve Bank of St. Louis Review, offers an ideal short introduction to the world to crypto assets and the blockchain. It provides the basic principles of blockchain, as well as discussing its potential capacities and possible applications.
The paper was written by the two CIF researchers, Aleksander Berentsen and Fabian Schär.
Decentralized Finance: On Blockchain- and Smart Contract-based Financial Markets
The term decentralized finance (DeFi) refers to an alternative financial infrastructure built on top of the Ethereum blockchain. DeFi uses smart contracts to create protocols that replicate existing financial services in a more open, interoperable, and transparent way. This article highlights opportunities and potential risks of the DeFi ecosystem.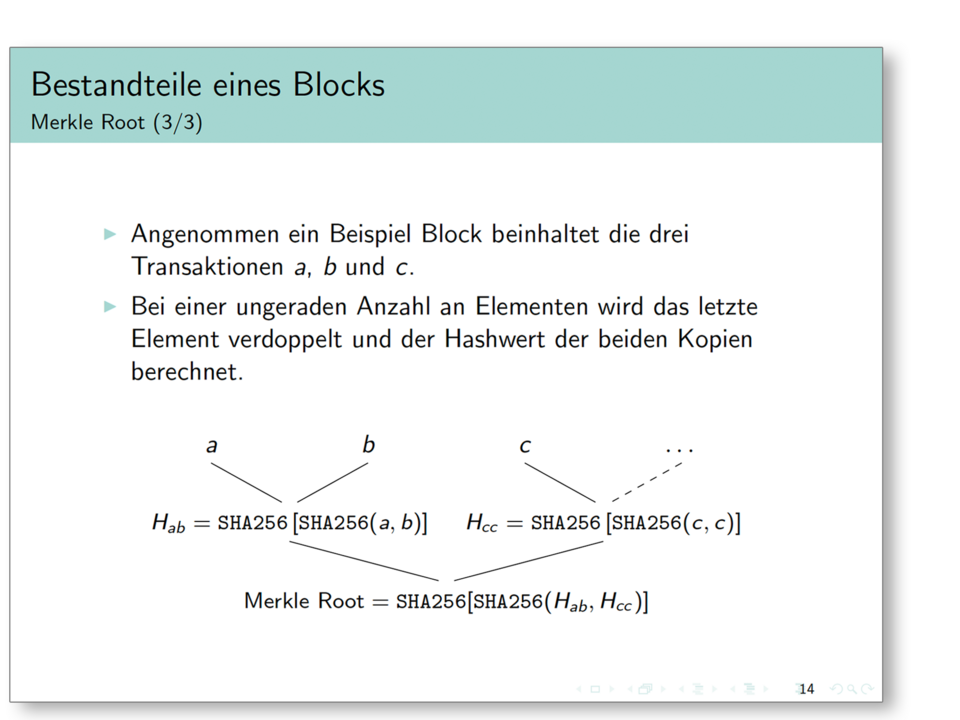 Teaching
In addition to conducting fundamental research and practice-oriented projects in collaboration with companies and third-party organisations, the Center for Innovative Finance is also engaged in teaching.
In Spring 2017, the University of Basel offered a lecture series on blockchain, entitled "Bitcoin, Blockchain and Crypto Assets". The lecture was originally planned for approximately 20 attendees. Contrary to expectations, 200 students enrolled for the course. Owing to the high level of demand and the very good evaluation of the course, the lectures will be offered again. Moreover, further events for this topic are currently being devised and submitted to the University's Curriculum Commission.