FINTECH+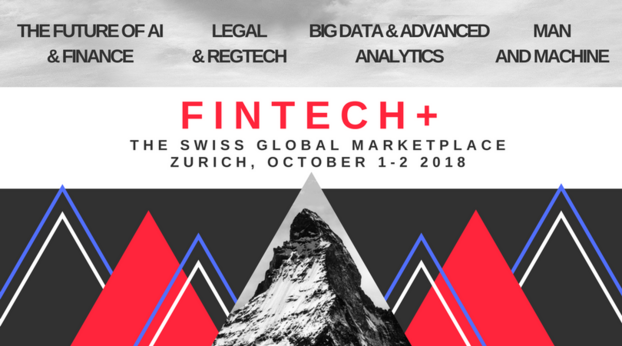 The Center for Innovative Finance is honored to be Networking Partner of the FINTECH+ conference which takes place in Zurich on October 1st & 2nd.
FINTECH+ is the forum where the practical implications of Artificial Intelligence will be explored as well as the potential it offers for the future Swiss financial services industry. It is an ecosystem-based approach to facilitating business opportunities between startups, investors, and corporates with relevance to the Swiss financial center and its future. The event is designed to leverage the competitive advantages of Switzerland as a global hub for wealth management, insurance, sustainable finance, and fundraising, as well as characteristics which make it ideal to host companies engaging in external, cross-industry innovation.
You can find more information about the conference and purchase your ticket on fintechplus.ch. Register using the code fpluscif20 to get a 20% discount.